Today Marinus picked up where we left off when I got sick. Having discussed the approach, Marinus created a digital design with all the parts in place. This was a lot of work.
Every couple of hours, Marinus would send a 3D PDF file for viewing with Acrobat. This proved extremely useful. During the process Marinus came up with a low and high position for the side seats.
You can view the resulting 3D PDF file with Acrobat Reader (most PDF viewers cannot process 3D PDF files so you better stick to Acrobat). While you are viewing the file you can select or deselect parts of the design to view the skin or bulkheads.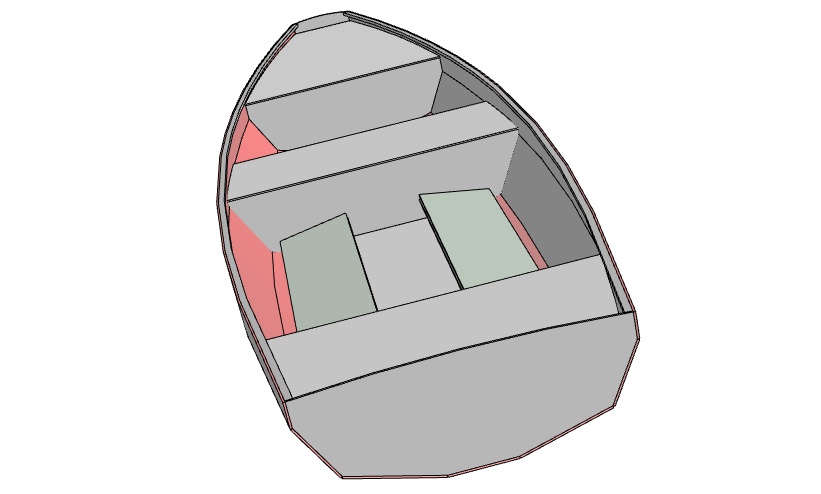 20170525_h4bseatslow.jpg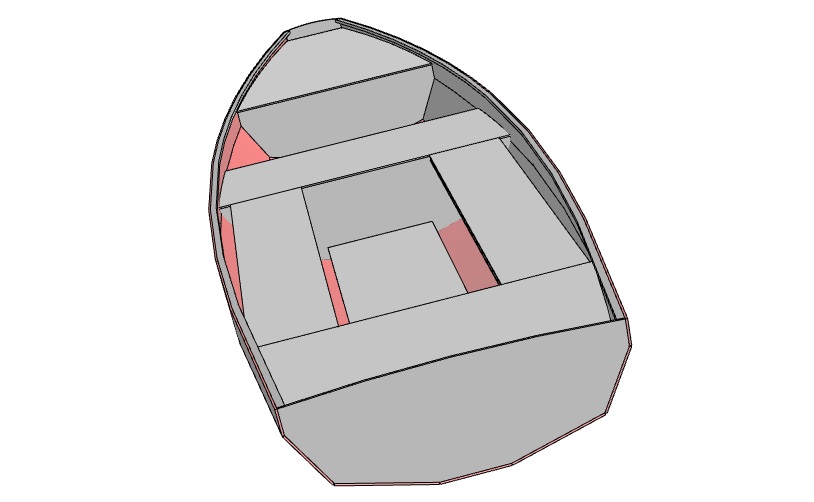 20170525_h4bseatsup.jpg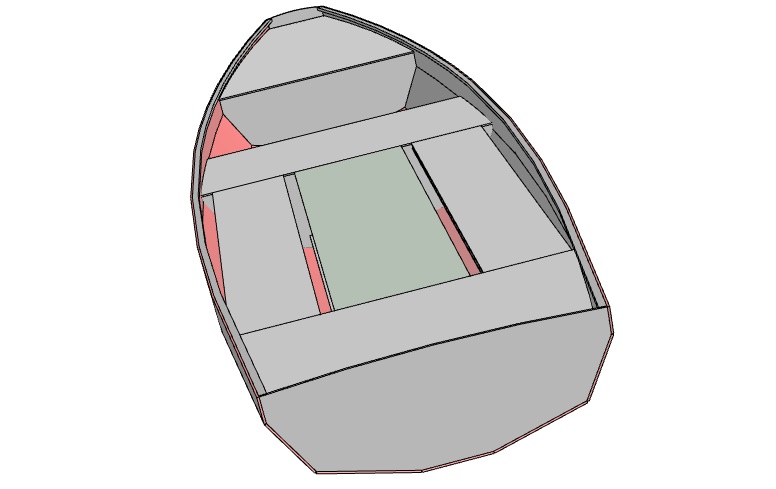 20170525_h4bsleepingplatform.jpg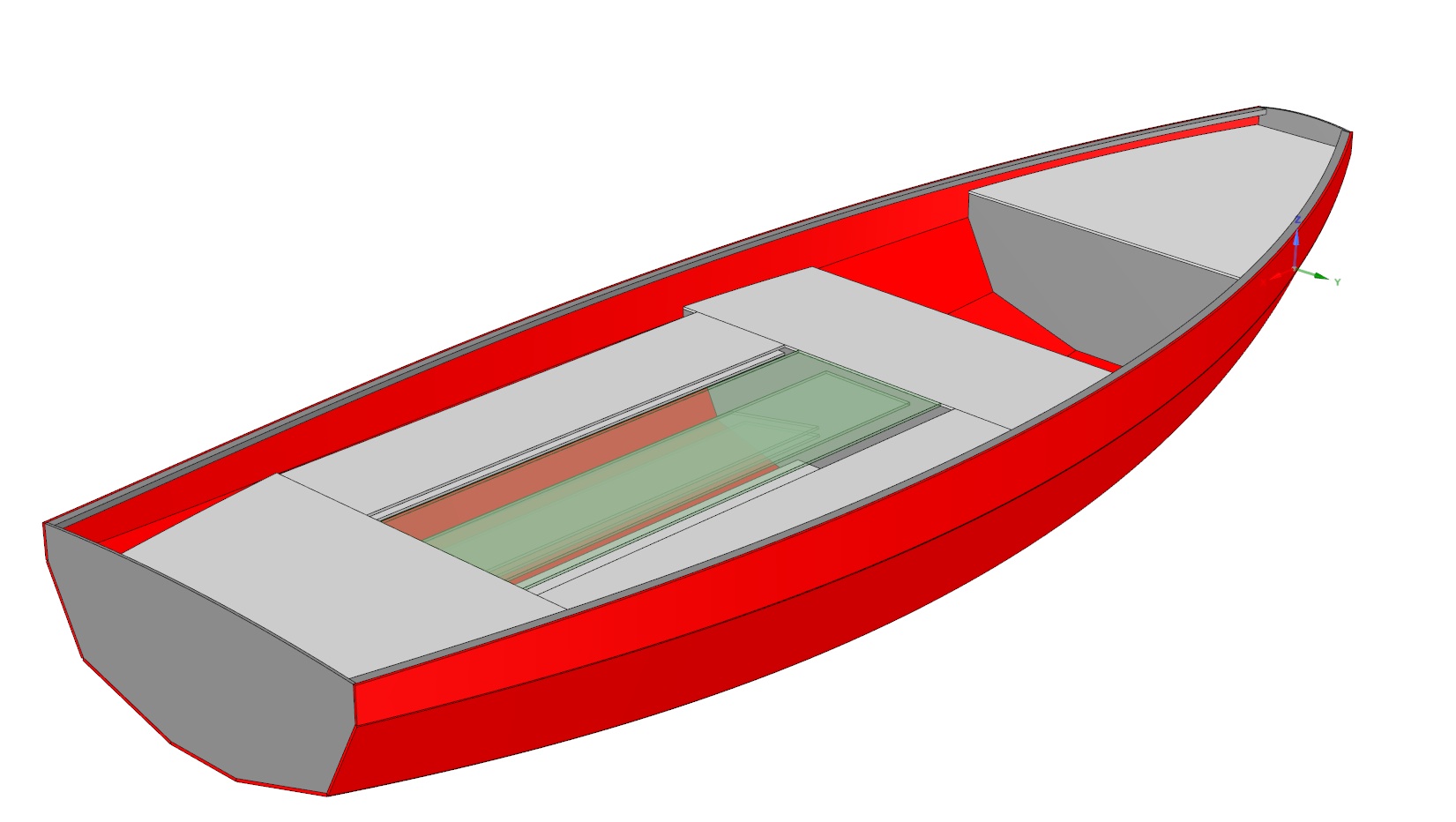 20170525_spaceclaim.jpg